Awaken Your Spiritual Abilities Retreat 2023
Boulder, CO | November 9th - 12, 2023
Live Your Truth Retreat 2023
Barcelona, Spain | August 31st - September 6th, 2023
"My heartfelt thanks for a truly memorable journey."
Two exceptional teachers, fifteen wonderful individuals and a stunning location created an unforgettable experience. Scott and David are so knowledgeable and extremely generous with their time and attention. They created such a warm and welcoming environment that we instantly felt at home, at ease and part of something special. When Scott and David collaborate they create some kind of magic and there is no doubt that I will be attending another one of their retreats to be a part of that magic again. My heartfelt thanks for a truly memorable journey.
— Natalia Ripsher, United Kingdom
"I loved the retreat. Everything about it."
I loved the retreat. Everything about it. The agenda, the pace, the number of participants, the participants themselves, the location, lodgings and the David/Scott combination. David and Scott complement one another perfectly and their combined expertise made the program substantial AND fun!
— Andrea Mack, USA
Himalayan Hike, Service, and Meditation Retreat 2023
Nepal | April 1st - 11th, 2023
"Surpassed all of my expectations"
My recent retreat to Nepal surpassed all of my expectations. Now that I am back stateside, it is surreal to think about the experiences I shared with people who were strangers merely 2 weeks ago that I will now consider to be lifelong friends. David and Jordana attracted a crowd with amazing energy and created a safe space allowing folks to be vulnerable while weaving in humor and joy. It's a tough balance to strike but once achieves, it unlocked limitless potential which was felt by everybody.
From the morning meditations and yoga sessions to the trek through the Himalayas to site seeing and meetings the children at the orphanage, everything was well thought out and executed to perfection. I could not recommend this enough and am already planning my next retreat!
— Scott Brennan, Colorado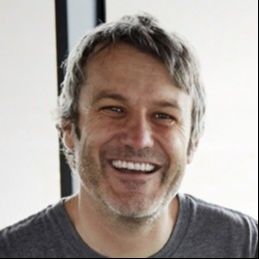 "Expectations well exceeded!"
Expectations well exceeded! I was of course curious about travelling to Nepal but my expectations were well exceeded as it was a perfect combination of the minute by minute surprise of a brand new country, yet well supported by the brilliant organisation and planning of the organisers. The combination of new people, yoga, meditation, and incredible scenery and the people and animals and plants of Nepal...it is hard to describe just how good it is. But imagine a day of climbing - yes hard but not exhausting - through mountain forests, looking at huge mountains above you, with the great people of your trip and meeting wonderful the new people of Nepal, patting a rooster, and eating well all day and laughing at night, followed by meditation and sleep and then doing it again the next day after some yoga. Absolutely life changing and completely loved it.
— James Roden, Australia
"This retreat was magical"
This retreat was magical. I'm deeply grateful for every moment. I felt safe and supported as our group explored Nepal together. Connecting with the land, the wonderful people in our group and in Nepal, the animals, and the many sacred spaces throughout the journey was life changing. Trekking, doing yoga, and meditating in the Himalayas was an amazing adventure. Visiting the orphanage, connecting with the children, and being of service was such a beautiful experience. It's hard to properly express how much this trip has meant to me. I would highly recommend this retreat to all. Thank you so much.
— Melissa Sabino, California
"Reminded me how much good there is in the world"
I did not know what to expect as I have never done a retreat before, I can now say that it is an awe inspiring experience. There is a lot that happens - trekking, yoga, mediation, talks, joy, laughter, visiting an orphanage, spending time in a monastery and a good dose of self reflection. The deep friendships we formed through these shared experiences has reminded me how much good there is in the world.
Travelling expands your heart and soul... travelling with teachers like David and Jordana takes that expansion to the next level.
— Leila Jeffreys, Australia
Meditation, Nature & Culture
The Happiness Retreat 2023
Bhutan | April 11th - 16th, 2023
Mastering Spirituality & Leadership Retreat 2022
Whitefish, Montana | July 30th - August 5th, 2022
Awakening Inner Peace Retreat 2021
Whitefish, Montana | August 16th - 22nd, 2021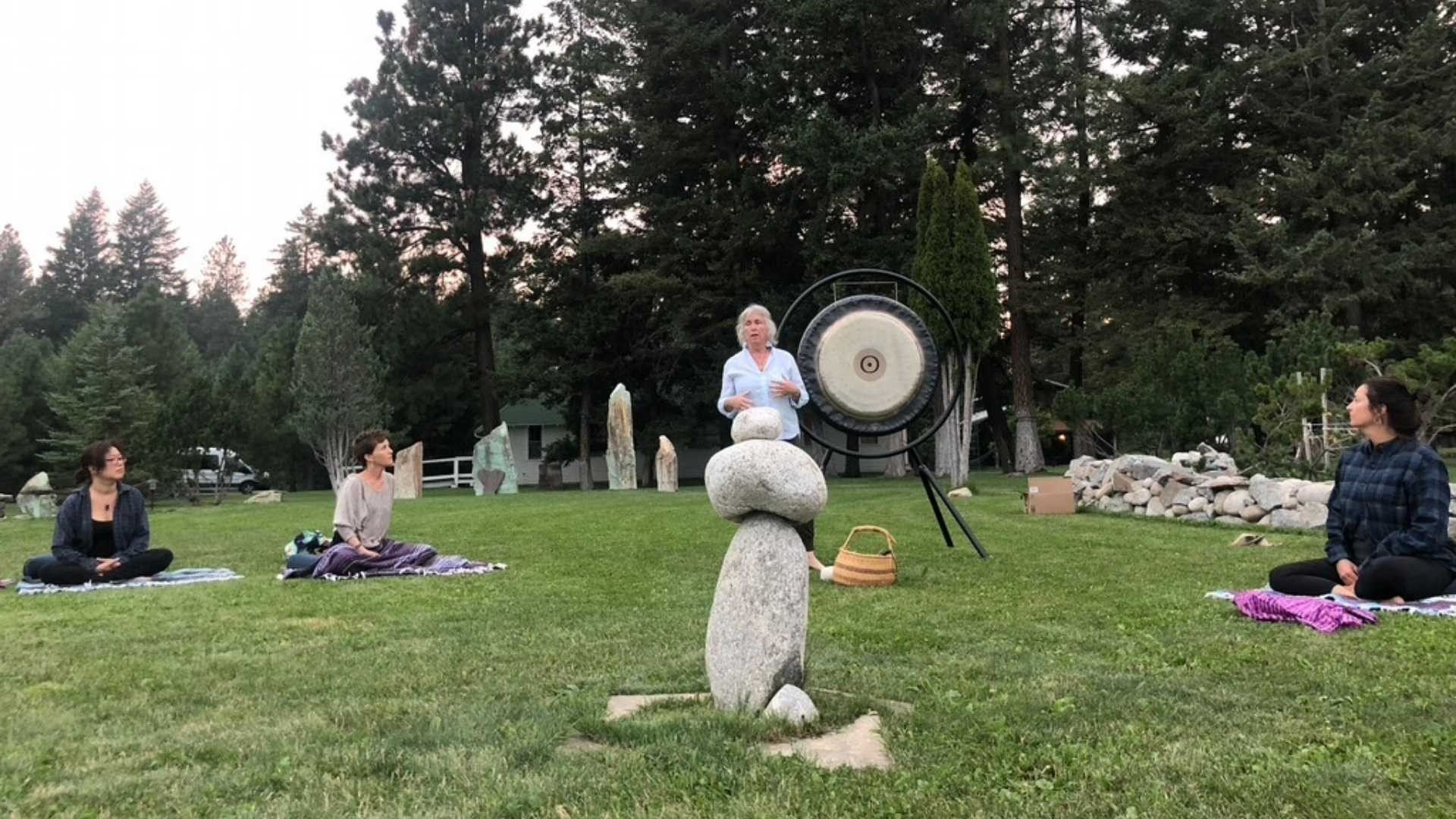 Awakening To Your Spiritual Potential Retreat 2020
Twin Creek Ranch, Ojai | February 6th - 9th, 2020
Bhutan Retreat 2019
Bhutan | October 2019
Limitless in Bali Retreat 2018
Bali, Indonesia | November 1st - 8th, 2018
Costa Rica Retreat 2018
Costa Rica | May 2018
Hawaii Retreat 2017
May 2018
Subscribe
Want to receive free meditations, course announcements and be the first to know about upcoming events? Sign up below and we'll keep in touch!